MHS Teachers Continue to Shine!
NATIONAL BOARD CERTIFIED TEACHER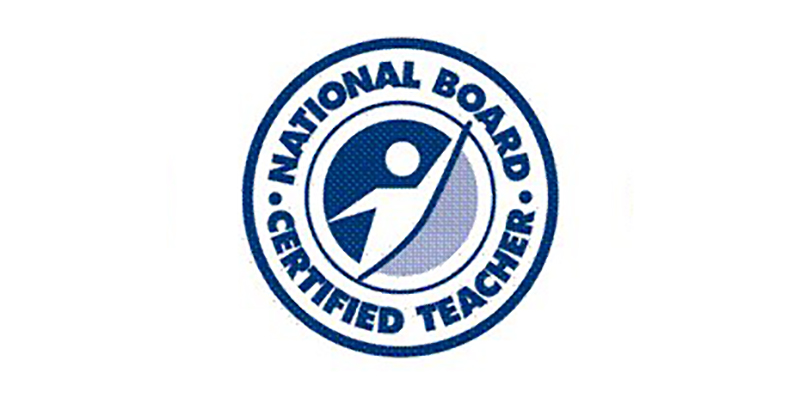 National Board Certification was designed to develop, retain and recognize accomplished teachers and to generate ongoing improvement in schools nationwide. It is the most respected professional certification available in K-12 education.
Maricopa High School recognizes three (3) teachers newly certified to the National Board of Certified Teachers:
Ms. Aidan Balt, Ms. Jennifer Miller and Ms. Katerine Persitz
Already a NBCT is our very own Assistant Principal, Ms. Heidi Vratil. Ms. Vratil is responsible for bringing the grant to the district that supported these teachers and many others both on and off our campus to challenge their teaching practice.
Congratulations !